Hello Everyone
I know I haven't been posting much of my celebrity style inspirations lately due to a lot of overflowing school work. But I'm back on track again so that's good.


So today's celebrity style inspiration is the one and only... Beyonce (as you may have noticed from the title of the post)
Even though she is now mother of Blue Ivy, she has still been able to look fabulous. As many of you may know, a couple of days ago the 2012 BET Awards was hosted in LA. Now, many people may have expected Beyonce not to turn up due to motherhood duties, but not only did Jay-z and Beyonce turn up, she turned up looking super glamorous and chic. Here are a few pictures of Beyonce's evolving style over the past few years.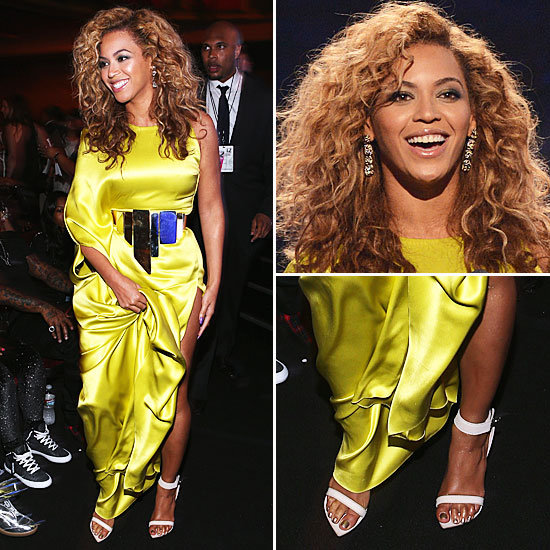 Here is Beyonce at the BET 2012 awards ^