Well, i've finally come to the realisation that... I'm in LOVE with Mary Katrantzou's designer label!
At first, I just liked the label after looking at a couple of dresses in Grazia Magazine about 6 or 7 months ago. But then, it just kept appearing everywhere and I found a brand new love for an amazing label that was becoming popular in the fashion industry.

About 2 months ago, I found out that the collection was in Topshop! the next day, I took a bus all the way to city so I could see it. However, I got very distracted and walked straight past Topshop and, by the time I knew it, I was on the other side of the shopping centre. Sad.

However, Last week, I finally popped upstairs to Topshop and to my disbelief, it Gone.
I can honestly say, I almost cried and begin making shocked faces for about 2 minutes straight.

Now, it is my mission to find aTopshop store ( possibly in Westfield Stratford) and find that COLLECTION!

Here's a look at some of the dresses...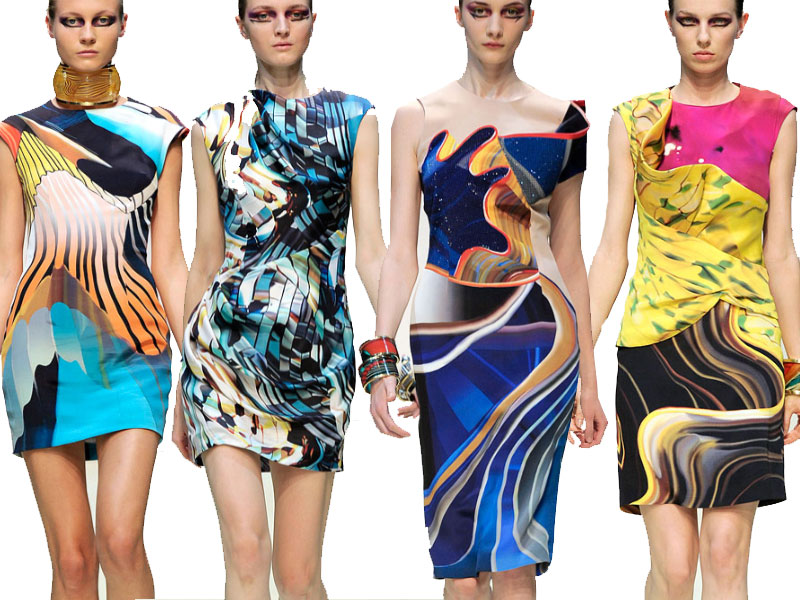 now, you know why my obsession has grown to an extent whereby I almost cried.

Love Yvette xx